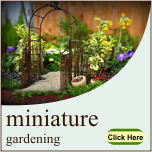 Growing vegetables is one of the happening things in the gardening these days. You can save a reasonable amount of money by growing vegetables in your garden. Hope you are aware of the health benefits apart from the cost benefits.
Compared to other forms of gardening, growing vegetables is somewhat easier but a little bit of awareness and patience is necessary.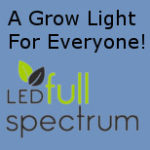 According to the National Gardening Association, there are only five simple rules that can make you jumpstart your vegetable gardening. They are the importance of site or location of the garden, availability of sunshine, selection of vegetables and size of the garden.
Here, we will discuss only about the location of the site as many people overlook it. The points discussed below may be simple but they are very important.
It is better if you choose a site close to your residence, as it will be convenient for you to visit anytime and everyday. Don't start a vegetable garden at a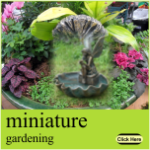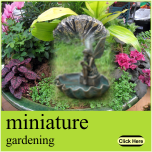 remote corner of your yard. You may overlook or forget that kind of garden. You should regularly pluck out the weeds; pour water to your vegetable garden so it should be near to your home.

You may also like to read:
$12,000 Ground Rent For Apartment Owners
How To Choose Wood Furniture?
Tips To Install A Pedestal Sink
Notable Tips For Green Gardening
Impact of Snow on Your Garden
Hair Loss – Reason and Remedy