There is a tremendous growth in the automobile industry. With the emergence of new techniques, there is increased production of several new types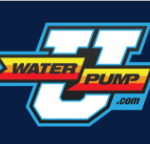 of cars and bikes. There are many number of manufacturers who are offering the automobiles with variety of features through out the world. So with the increase in the competition, the automobile manufacturers are entering the global markets. So it is important for every automobile manufacturer to follow a strategy to increase the share in the global market. This can be done by reaching the target customers in the particular country through promoting the product in the local language. It is here the translation companies play a vital role and there are various translation companies fully dedicated to the automotive industry.
Automobile manuals, service manuals, raining manual, repair manuals, parts catalogs, product packaging, technical bulletins and catalogs etc. are the documents which requires translation in the automobile industry. Basic objective of the automotive translation services is to aid in automotive globalization by internationalizing the content about the product. This includes globalization, localization, and internationalization of the websites and advertising materials of the automakers.
Automakers are establishing their plants in the countries, where they wanted to increase their market share and they are also employing the local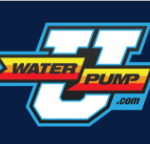 work force. So, automakers must provide the information related to making of the product in local language to the local work force. This can be done with the help of the translator. Automakers have to promote their product in the local language so that it reaches the large customer base. Translation also helps in increasing the sales and also generates higher revenues for the automaker.
Automobile industry involves special technical terminology, so the automakers must take care that the translation of their product is done by the professional translator. Some translation service companies employ translators who are specialized for the automotive industry and its broad range of vehicles, products and services.