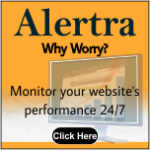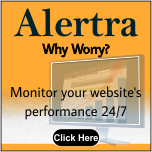 Whether you are creating the website for the first time or you have established several websites already, you should know that having a clean and professional website design will attract many people and make your business online boom. If you want to make impress your customers, you need to design your website in a well-manner otherwise traffic will not come to your website and your reputation will be lost.
Here are the ten things you need to avoid when designing a website:
1) Never create a content in large blocks of text. The customers will not read the entire content in your site because they read only the exact information what they want.
2) Don't use too many color combinations, if you do, it will be too overwhelming. Use dark colors on light instead of light on dark.
3) Never use fancy fonts because it makes text unreadable, and they require more work for the customer to find out what your site is saying.
4) Never play a background music when users visit your site.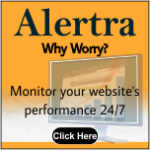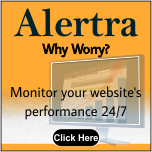 5) Don't confuse your customers by creating a maze of content. When customers navigate from one page to another, they should know where they are and should not be confused. You have to provide the content in such a way that even who don't have tech knowledge can also get the information easily.
6) Don't use excess flash because it takes more time to load the page and also it may annoy your customers.
7) Some business owners avoid including their contact details in their website. This is not correct because you might lose customers' important feedback about what they want to tell about your website.
8) Always use simple, key-word based URL structure because it will improve your search engine rankings. It also makes it easier for the user to know what the content is about beforehand without opening the page.
9) Make sure that your website is compatible with all other browsers because not all browsers interpret with CSS and other languages in the same way.
10) If you don't have advertising banners that requires animation, avoid animated GIFs. They make a site look unprofessional. They detract the customer's attention from the content.