What is online advertising?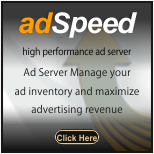 Till now we are much acquainted with the traditional way of marketing that used media like newspapers, television advertisements, magazines, books, pamphlets, etc. Now the picture has changed and the trend is shifting towards online advertising. As the name says, online advertising is all about using the internet platform to market and target the product. The incredible and excessive use of internet in today's scenario has proved to be a worthy tool to market the product and services. Apparently, internet is accessible and viable to everyone and getting popular among the masses these days.
Types of internet advertising
When it comes to the mode and diversity of approach, surely internet marketing has a lot to offer over the traditional way of marketing. Unlike the traditional ways of marketing, internet marketing is diverse and catchy. The methods of approach can be made interactive and attractive. Different types of online marketing are as follows:
Email marketing: Email marketing uses emails as a medium to communicate and interact with the prospective customers. Different profiling methods are used to grab the email addresses of the customers and target them with the products. One of the major benefit of email marketing is the fact that it reaches the customer directly.
Social media marketing: Social media is being widely used nowadays. Everyone who uses internet has a social media account on one or more sites. Advertising on social media platform gives a good means to reach a number of masses through little efforts.
Search engine marketing: The brand websites offer a lot of information to the customers and is a very vital advertising tool. When a customer goes for a search through a search engine, he generally considers the links that are first in the list. Search engine optimization is all about improving the ranking in the search results.
Web banners: Most of you might have came across these kind of advertisements. It is the art of sponsoring websites by creating ad space on the website. Many of the free websites displays web ads mostly at the boundaries or corners of the web page.
How does online marketing help businesses?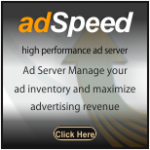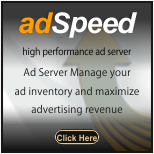 Trend is steadily shifting from traditional marketing towards the online marketing. This is majorly because of the benefits online marketing has to offer. One of the major benefits is, online marketing is cost effective. It does not use any printing material and base, hence it is cheap. The second one is the reach of the technique. This marketing strategy is equally effective in local, national and international markets and builds a brand name much easily. The speed of approach is also good and the strategist can measure the effectiveness of the campaign.